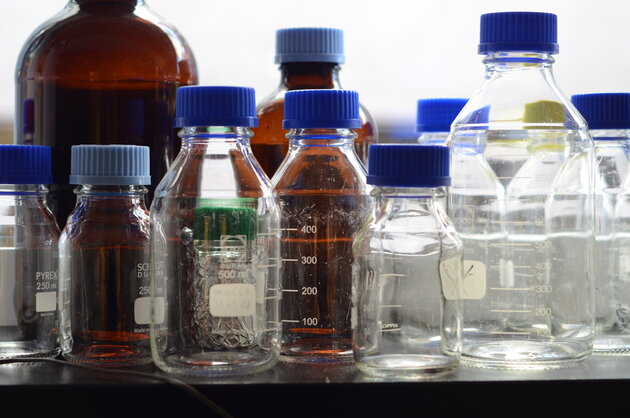 The node and the research theme
In the Nordic countries, medical humanities have become a key concept in various humanistic fields focusing on medicine in a broad perspective. Of particular interest is the Nordic countries' unique relation to the Nordic welfare model and its historical impact on health care and people's everyday experiences of living with illness.
Researchers at the Department of Arts and Cultural Sciences that are engaged in research and teaching within this field meet in the Medical Humanities research node. We are interested in and conduct research that adopt cultural perspectives on a wide range of issues including public health care, design of public health policy objectives, biomedical research practices as well as how these activities are understood. We explore people's experiences of living with disease, treatments and non- institutional as well as institutional care, and ethical issues that emerge within public health care and bio-medical research. Our studies and programs are often multi-disciplinary and are conducted with both contemporary and historical perspectives.
Contact person
There are currently no upcoming events