Open lecture: Acoustics for society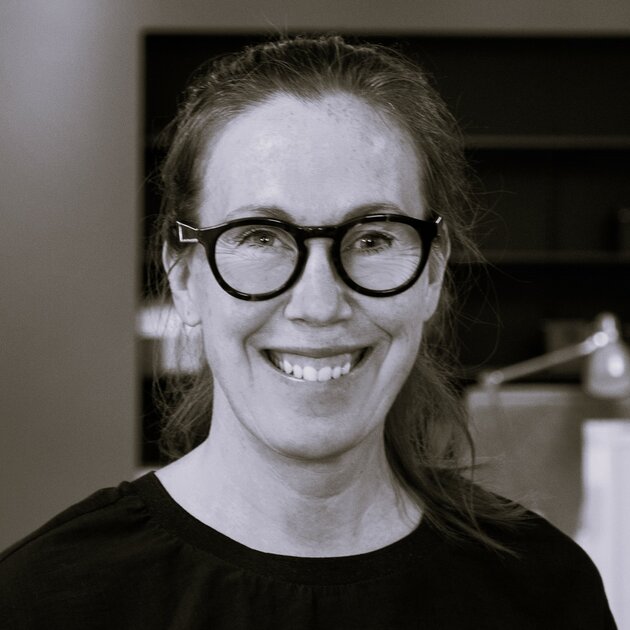 Part of Sound Studies Lecture Series. Co-arranged by the Division of Musicology and the Sound Environment Centre at Lund University.
Acoustics for Society explores the multi-faceted impact of sound on human well-being, health, and social interaction. While acoustics often remain a background consideration, its influence is profound, affecting everything from sleep quality to cognitive function. The presentation addresses practical applications of acoustics in schools, dwellings, healthcare settings, and public spaces to optimize auditory environments for social benefit and how acoustic design intersect with functionality, aesthetics, sustainability and human well-being. Join to learn how this is addressed today when constructing new buildings or when existing structures are revitalized.
Ann-Charlotte Thysell works as an acoustic consultant at Soniqa Akustik in Malmö. She has a PhD in building and room acoustics with a focus on how sound is experienced. She has broad experience from sound and vibration issues in several industries such as residential, educational, office, healthcare buildings, public spaces facilities, research facilities, etc. Ann-Charlotte often deals with complex issues involving multiple disciplines. Since 2013, Ann-Charlotte has participated as an expert in the Swedish standard's technical committee for building acoustics TK197.
About the event:
16 November 2023 15:15 to 17:00
Location: LUX, B251, Helgonavägen 3, Lund
Contact: coordinatorlmc.luse