Person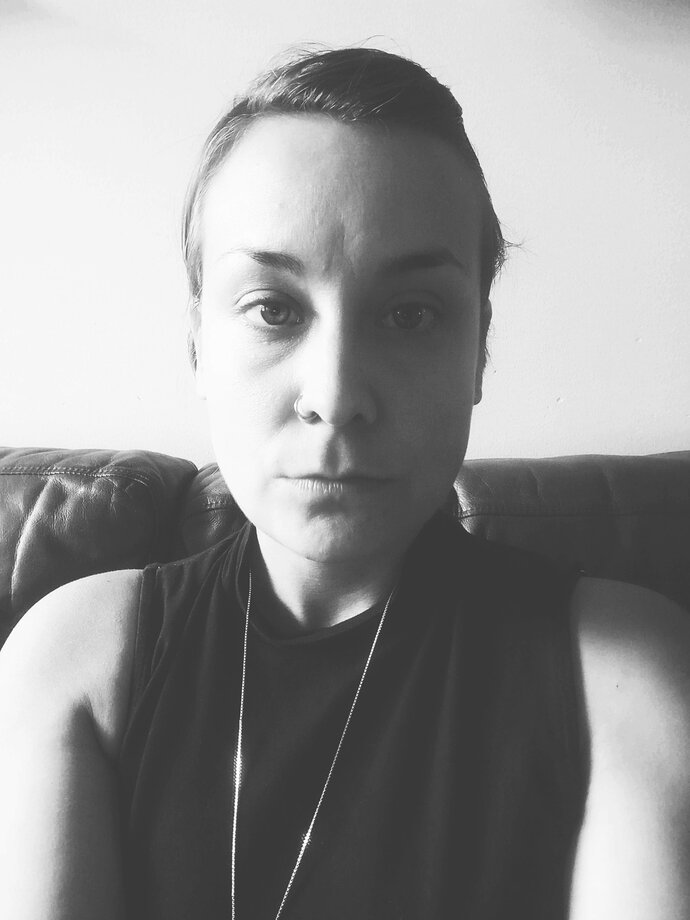 Researcher
Division of Ethnology
Department of Arts and Cultural Sciences
Contact information
E-mail andrea.wiszmegkultur.luse
Visiting address
Helgonavägen 3, Lund
Postal address
Box 192, 221 00 Lund
Internal post code 30
My general research interest is knowledge production and dissemination in the sociocultural interfaces with biomedical research. My recent doctoral thesis examines the cultural aspects of knowledge production within foetal cell research, targeting Parkinson's disease.
I hold a PhD in Ethnology, a MA in Applied Cultural Analysis, and a BA in History of Ideas and Sciences from Lund University.
Research
My profile in Lund University research portal
As a doctoral student I will focus upon the cultural and material transformations that neural cells from aborted foetuses undergo during the process of transplantation into the brains of patients with Parkinson's disease, as part of a future treatment. I will also address implications for the individuals involved.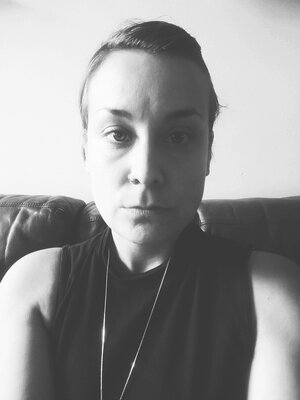 Researcher
Division of Ethnology
Department of Arts and Cultural Sciences
Contact information
E-mail andrea.wiszmegkultur.luse
Visiting address
Helgonavägen 3, Lund
Postal address
Box 192, 221 00 Lund
Internal post code 30