Person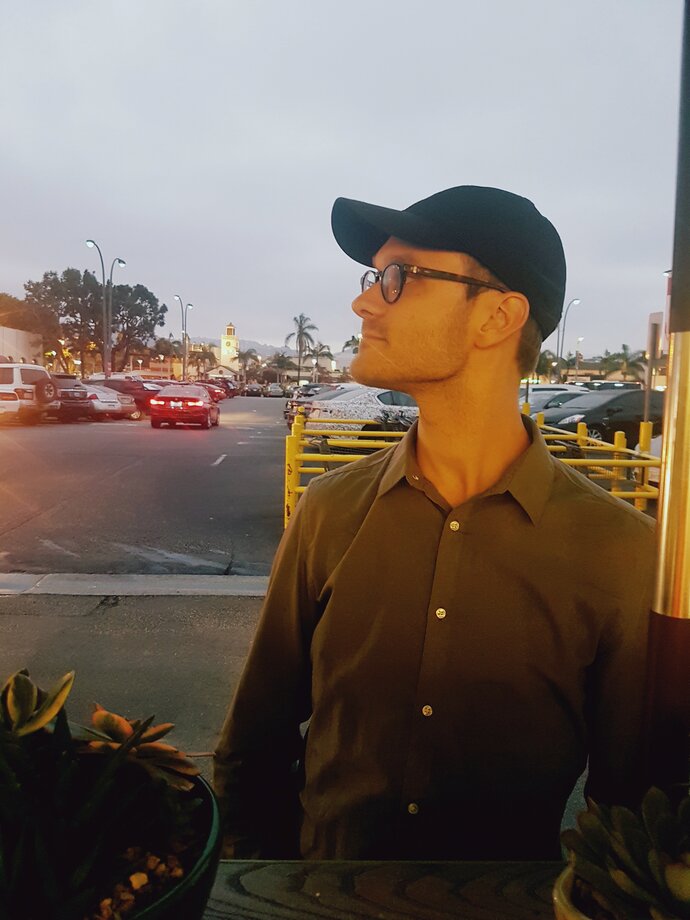 Doctoral Student
Division of Musicology
Department of Arts and Cultural Sciences
Contact information
E-mail andreas_helles.pedersenkultur.luse
Room LUX: A411
Visiting address
Helgonavägen 3, Lund
Postal address
Box 192, 221 00 Lund
Internal post code 30
PhD student in the Division of Musicology.
In my thesis I investigate the music archive of the Danish Broadcasting Corporation (DR) and explore how its constitutive elements facilitate different versions of the history of recorded music. An important aim of the study is to examine the ways in which DR's music archive steer and construct its metadata as historical records.
My research interests build on an interdisciplinary foundation including aesthetics, music historiography and media theory.
I hold a BA in Musicology (2010), a MA in Modern Culture (2015), and a MA in Musicology (2016), all from the University of Copenhagen. In the Spring term of 2014 I studied Modern Aesthetic Theory at the University of Oslo.
In the Spring term of 2020 I was a visiting researcher at the Department of Cultural, Media and Visual Studies at the University of Nottingham - until COVID19 shut me down.
Research
My profile in Lund University research portal
Other tasks and qualifications
Member of the Swedish Society for Music Research
Member of the International Association for the Study of Popular Music (IASPM-Norden)
Board member - Tobias Norlindsamfundet (2019-)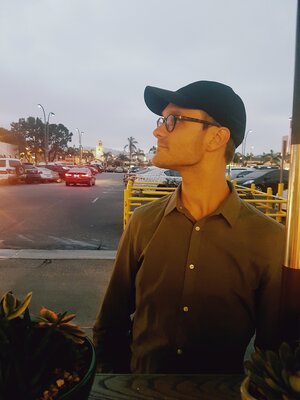 Doctoral Student
Division of Musicology
Department of Arts and Cultural Sciences
Contact information
E-mail andreas_helles.pedersenkultur.luse
Room LUX: A411
Visiting address
Helgonavägen 3, Lund
Postal address
Box 192, 221 00 Lund
Internal post code 30