Person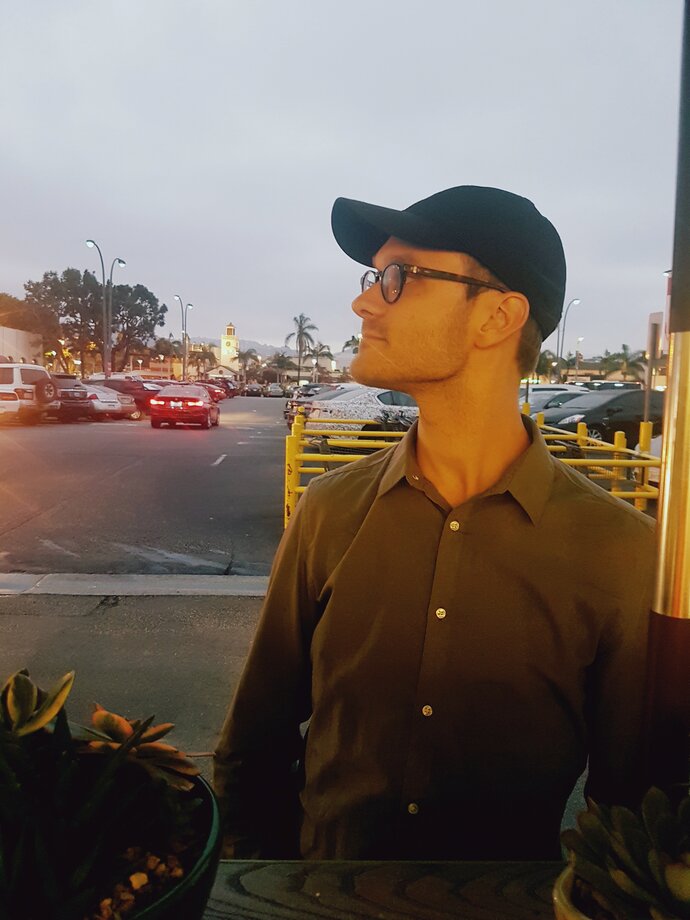 Doctoral Student
Division of Musicology
Department of Arts and Cultural Sciences
PhD student in the Division of Musicology.
My research interests build on an interdisciplinary foundation including aesthetics, music historiography and media theory. In my dissertation I examine the ways we consume and listen to music through digital music platforms, and I discuss how we construct histories of music in the process. Thus, my project opens a critical approach to what contemporary music historiography can be. The overarching aim of the project is to discuss how discourse and understanding of music history can/should relate itself to the meeting with music's contemporary digital being
I hold a BA in Musicology (2010), a MA in Modern Culture (2015), and a MA in Musicology (2016), all from the University of Copenhagen. In the Spring semester of 2014 I studied Modern Aesthetic Theory at the University of Oslo.
During the Spring term of 2020 I will be a visiting researcher at the Department of Cultural, Media and Visual Studies at the University of Nottingham.
Research
My profile in Lund University research portal
Other tasks and qualifications
Member of the Swedish Society for Music Research
Member of the International Association for the Study of Popular Music (IASPM-Norden)
Board member - Tobias Norlindsamfundet (2019-)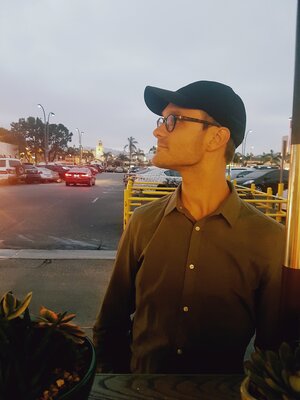 Doctoral Student
Division of Musicology
Department of Arts and Cultural Sciences