Person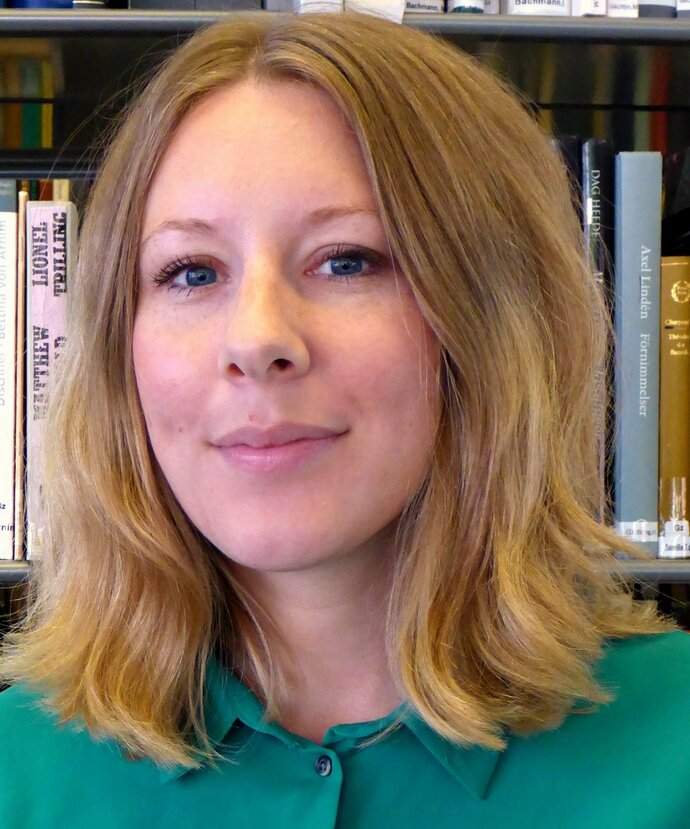 Librarian
Libraries of the Joint Faculties of Humanities and Theology
Teaching Staff
Division of ALM and Digital Cultures
Department of Arts and Cultural Sciences
On leave of absence from The Libraries of The Joint Faculties of Humanities and Theology.
Currently a PhD student at the Department of Technology and Society, and teacher at The Department of Arts and Cultural Sciences.
In the Research Portal you can search and find information about all active researchers, units, publications, projects, infrastructures, and more, to get an overview of Lund University research.
My profile in Lund University research portal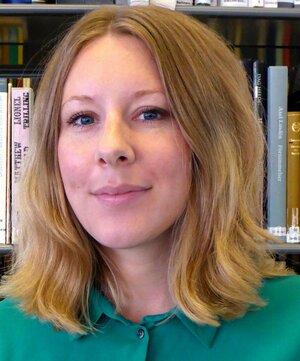 Librarian
Libraries of the Joint Faculties of Humanities and Theology
Teaching Staff
Division of ALM and Digital Cultures
Department of Arts and Cultural Sciences