Person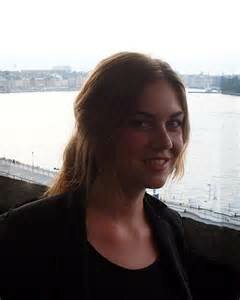 Postdoctoral Fellow
Division of Ethnology
Department of Arts and Cultural Sciences
Contact information
E-mail charlotte.nilssonkultur.luse
Room LUX:A410
Visiting address
Helgonavägen 3, Lund
Postal address
Box 192, 221 00 Lund
Internal post code 30
I am a postdoctoral researcher within the project "FIRE(financialindependence, retire early) and the history offinancial self-help: Cultures of capitalism c.1875-2025" (internationalpostdoc, 2023-26, Swedish Research Council). My host institution abroad isCentre for Business History, Copenhagen Business School. I am also affiliatedto the research program "Neoliberalism in theNordics: Developing an absenttheme" (RiksbankensJubileumsfond).
My main research interests are business andmarketing history, investment cultures, and the financialization of everyday life.In my PhD dissertation A link to a largerworld: Mail order in Sweden during the early 20th century (2020), I examined the mediated encounter between an early mail ordercompany and its audience. I have been visiting PhD researcher at BolognaUniversity, Italy (2016) and Bournemouth University, UK (2015).
In the Research Portal you can search and find information about all active researchers, units, publications, projects, infrastructures, and more, to get an overview of Lund University research.
My profile in Lund University research portal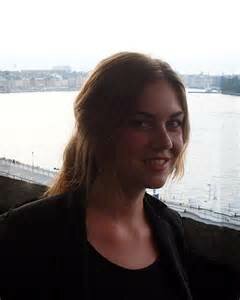 Postdoctoral Fellow
Division of Ethnology
Department of Arts and Cultural Sciences
Contact information
E-mail charlotte.nilssonkultur.luse
Room LUX:A410
Visiting address
Helgonavägen 3, Lund
Postal address
Box 192, 221 00 Lund
Internal post code 30