Person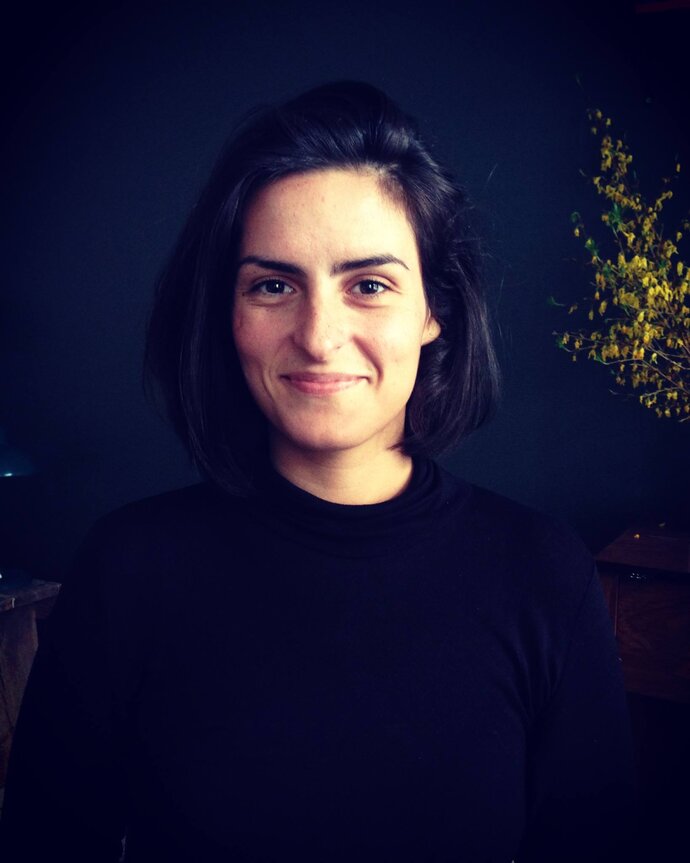 Doctoral Student
Division of Ethnology
Department of Arts and Cultural Sciences
My doctoral project engages with climate change activism in an everyday life perspective. More specifically, I look into how alternative food production methods i.e. permaculture/agroecology and forest gardens might be understood as a form of activism in the sense that the farmers suggest an alternative and more sustainable set of practices, that challenges dominant practices with agriculture. Additionally, the project will look into different conceptualisations of climate change and the future, and how these notions affect the informants/farmers engagement in climate change activism.
Research
My profile in Lund University research portal
My doctoral project engages with civic response to climate change. More specifically I look at alternative farming practices i.e. permaculture as a form of climate activism. My point of departure is a folkhögskola, located in Southern Sweden. From here I follow the activsts (teachers and participants) in their engagement with permaculture in- and outside the folkhögskola. Hereby following the aim to understand how the activists through everyday practices and entanglements with human and other-than-human beings enact a form of climate activism where concepts such as care, temporality and imagination play a pivotal role. 
With this project I hope to contribute with a greater understanding of civic response to climate change by among other things looking at rationales and understandings, practices and entanglements.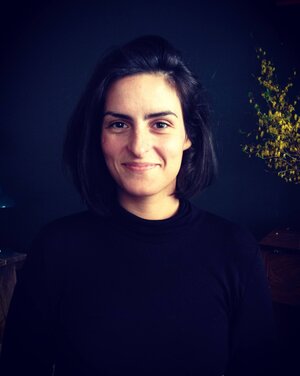 Doctoral Student
Division of Ethnology
Department of Arts and Cultural Sciences