Person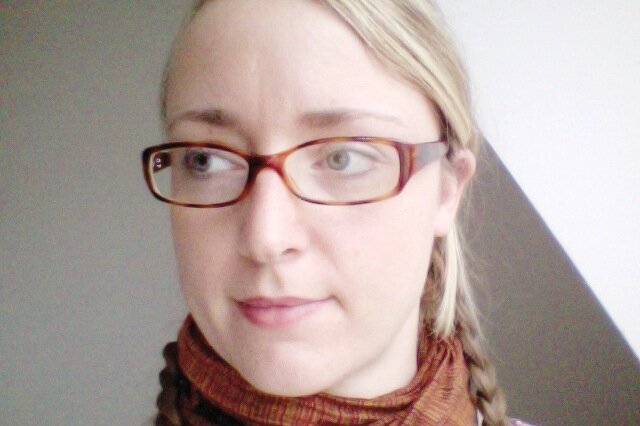 Doctoral Student
Division of ALM and Digital Cultures
Department of Arts and Cultural Sciences
Contact information
E-mail nora.schmidtkultur.luse
Room In Berlin until further notice
Visiting address
Helgonavägen 3, Lund
Postal address
Box 192, 221 00 Lund
Internal post code 30
I am preparing my PhD thesis in Information Studies since 2015. I finished two studies (M.A.): sociology and history of art (2008) first, and then library and information sciences (2014). My research fields cover: scholarly communication, electronic publishing, openness in research, global information equity, knowledge representation, Luhmann's theory of social systems and sociology of art.
Research
My profile in Lund University research portal
Currently, my research interests are focussed on scholarly communication, but knowledge representation, diversity in higher education, and sociology of art are within my scope, too. My PhD Project "How International are Social Sciences & Humanities? Retrieving Literature from East Africa in Europe" approaches to further postcolonial research questions in information studies.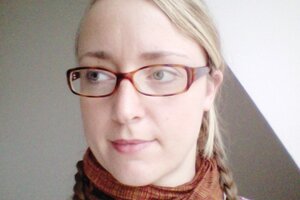 Doctoral Student
Division of ALM and Digital Cultures
Department of Arts and Cultural Sciences
Contact information
E-mail nora.schmidtkultur.luse
Room In Berlin until further notice
Visiting address
Helgonavägen 3, Lund
Postal address
Box 192, 221 00 Lund
Internal post code 30
Phone hours
Contact via email