Person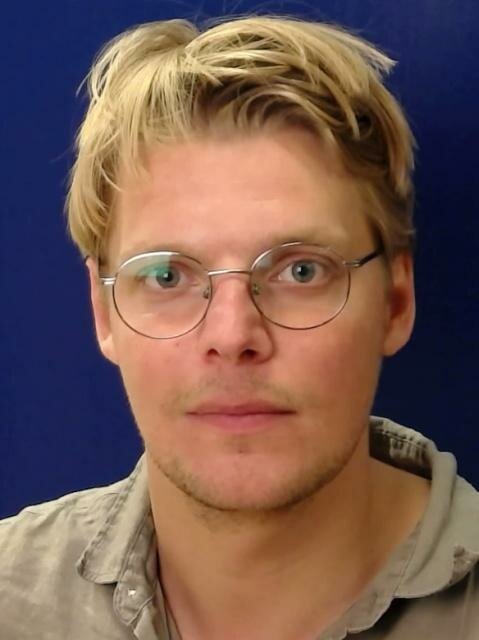 Doctoral Student
Division of Ethnology
Department of Arts and Cultural Sciences
Contact information
E-mail simon.halbergkultur.luse
Room LUX:C417
Visiting address
Helgonavägen 3, Lund
Postal address
Box 192, 221 00 Lund
Internal post code 30
I have been a doctoral student in ethnology since 2021 working on a project entitled "Sleepless Land, Fossil People." The dissertation is an ethnological reconstruction of the revolutionary process through which agrarian life on the fertile plains of Southern Scandinavia became dependent on fossil fuels towards the end of the 19th century. I investigate the relations between a landscape without fallow (the sleepless land), the introduction of fossil fuels and the logic of the plantations, as well as kinship relations on the farms and class relations between peasants and industry.
Through this study in the political ecology of kinship, I attempt to make a contribution to the growing body of ethnographic research of fossilization by answering the question: what does it mean to be born, come of age and die among the fossil people?
Other research interests include: peasant ethnography, forms of life in the Fossil, cultural landscapes in the Capitalocene and defossilization.
In the Research Portal you can search and find information about all active researchers, units, publications, projects, infrastructures, and more, to get an overview of Lund University research.
My profile in Lund University research portal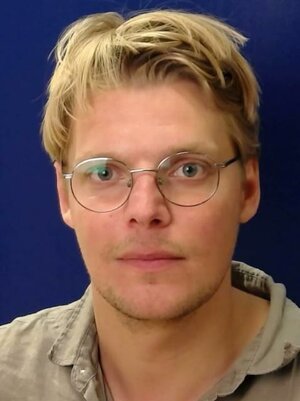 Doctoral Student
Division of Ethnology
Department of Arts and Cultural Sciences
Contact information
E-mail simon.halbergkultur.luse
Room LUX:C417
Visiting address
Helgonavägen 3, Lund
Postal address
Box 192, 221 00 Lund
Internal post code 30