Person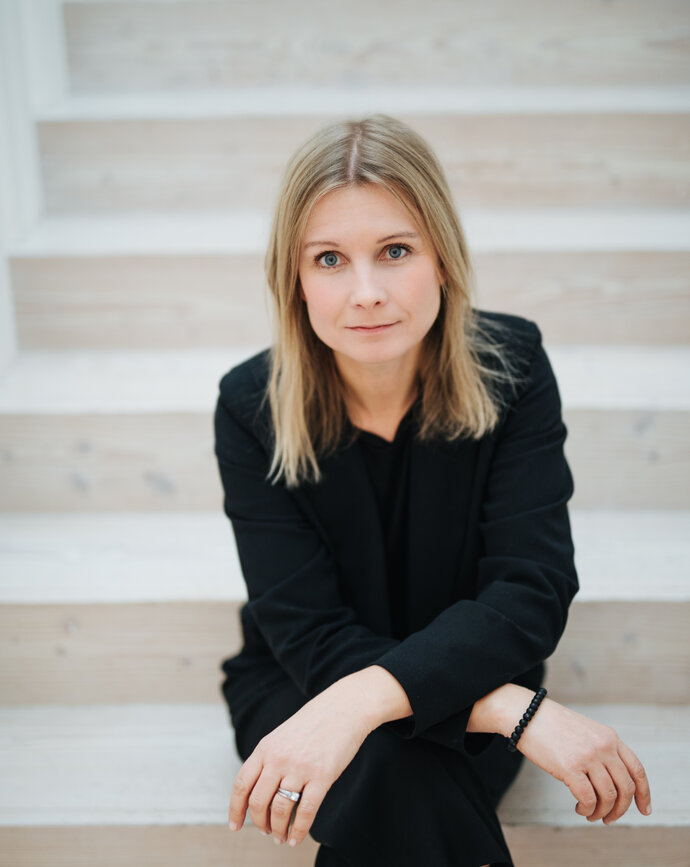 Affiliated Researcher
Division of Fashion Studies
Department of Arts and Cultural Sciences
Contact information
E-mail ulrika.kyagakultur.luse
Visiting address
Universitetsplatsen 2, Helsingborg
Postal address
Campus Helsingborg, Box 882, 25108 Helsingborg
born 1973, PhD in Fashion studies (2017)
My research deals with the consequencesof the on-going sustainability work within the cultural and creative industry.The emphasis is on the designer's role in the fashion industry. The currentresearch project "The Changing Role of the Fashion Designer in theSustainable Age" is being carried out as a comparative study betweenSweden and France with the aim of creating new knowledge about the changingconditions that the artistic profession faces in order to reach the globalclimate goals.
Currently I am an affiliated researcherat the IRMÉCCEN (Institut de Recherche Médias, Cultures, Communication etNumérique) vid Université Sorbonne Nouvelle – Paris 3.
In 2017 I defended my thesis "SwedishFashion 1930–1960: Rethinking the Swedish Textile and Clothing Industry" thatexplores fashion as material, symbolic and national production. As part of mysources on the French-Swedish relations I studied original designs at the ChristianDior Archives in Paris.
Research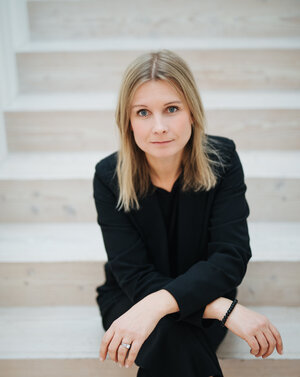 Affiliated Researcher
Division of Fashion Studies
Department of Arts and Cultural Sciences
Contact information
E-mail ulrika.kyagakultur.luse
Visiting address
Universitetsplatsen 2, Helsingborg
Postal address
Campus Helsingborg, Box 882, 25108 Helsingborg