Person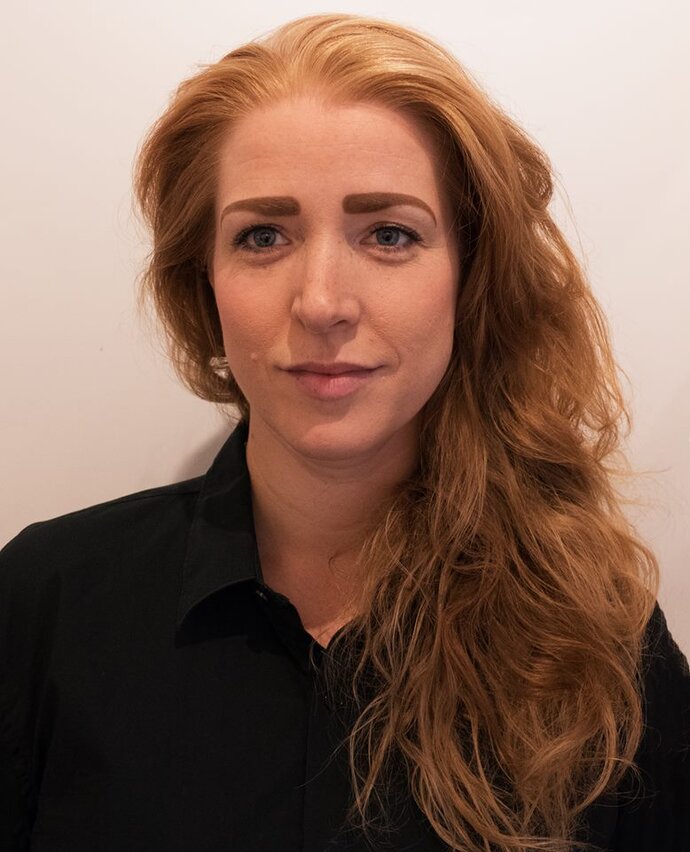 Doctoral Student
Division of Book History
Department of Arts and Cultural Sciences
Contact information
E-mail anne.ladefogedkultur.luse
Visiting address
Helgonavägen 3, Lund
Postal address
Box 192, 221 00 Lund
Internal post code 30
I have a master in Danish (major) history/cultural studies (minor) from UCPH. My main research field is the physical expression of texts and the form in which they are transmitted, mostly medieval manuscripts and early printed books. The physical expression of a text has an impact on our understanding and absorption of content, and can also be linked to the function of a text, which makes the physical expression a vital research object.
My current research (Ph.D. project: Between Manuscripts and Prints) is a study of developments within the physical expression of handwritten and printed versions of provincial laws from Scania and Zealand 1450-1650. During this period a new way of producing written text arrives with the printing press, alongside with a continued production of handwritten manuscripts, which leads to the co-existing of two types of media. The focus is how the physical expression of each type relates to each other and interchanges, for instance in a copy/model-relation.
In the Research Portal you can search and find information about all active researchers, units, publications, projects, infrastructures, and more, to get an overview of Lund University research.
My profile in Lund University research portal
Co-organisor of Nordisk Forum for Boghistorie (Nordic Forum for Book History)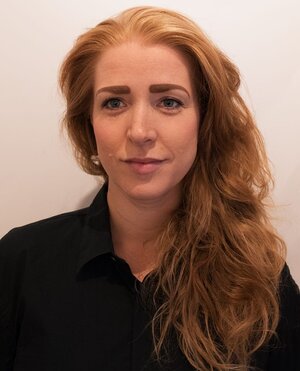 Doctoral Student
Division of Book History
Department of Arts and Cultural Sciences
Contact information
E-mail anne.ladefogedkultur.luse
Visiting address
Helgonavägen 3, Lund
Postal address
Box 192, 221 00 Lund
Internal post code 30