Person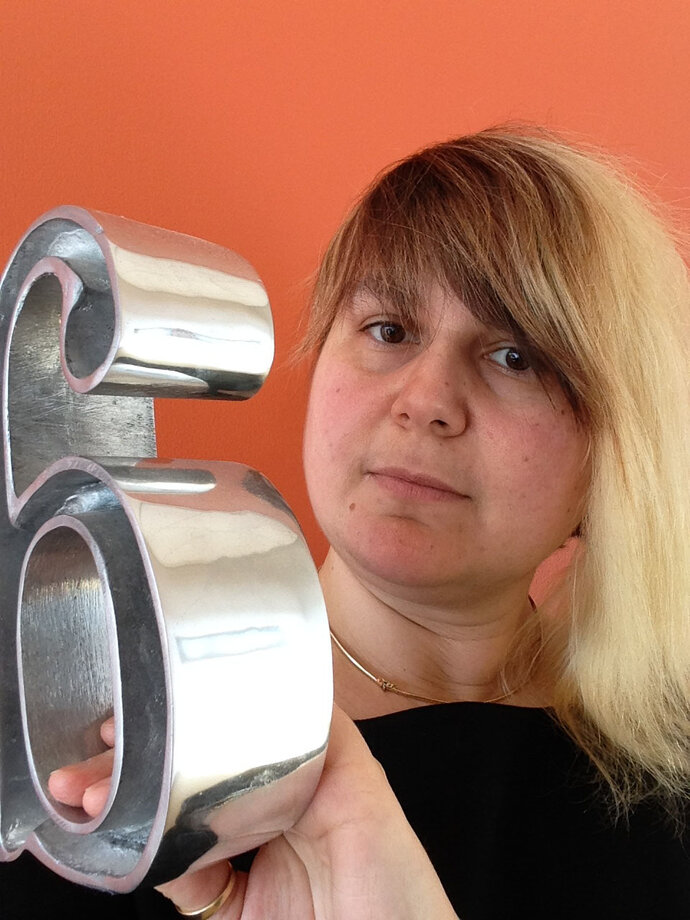 Doctoral Student
Division of Book History
Department of Arts and Cultural Sciences
Contact information
E-mail arina.stoenescukultur.luse
Phone +46 46 222 02 88
Mobile +46 70 491 19 91
Room LUX:C358
Visiting address
Helgonavägen 3, Lund
Postal address
Box 192, 221 00 Lund
Internal post code 30
I have a Master of Fine Arts degree with a major in graphic design and illustration and in my work I want to contribute to better communication through typography and graphic design. My belief is that good design make a difference in our lives because its concern with structure, function and aesthetics. I am active as a translator from and to Romanian, I like working with children's culture and design books that explore the boundaries between textual and visual communication. I am also running the micro publishing house pionier press which publish bilingual children's and youth books, books about typography and Romanian topics.
My research area is typography with a focus on the relationship between typography and politics. Currently I am researching about typography in the Romanian newspapers during the communist time (1948–1989). What did the typographic landscape looked like and which was the role of typography in conveying the political message?
Research
My profile in Lund University research portal
In my research I am interested about the connections between typography and politic with a focus on how typography influence the understandning of the political message. I am also interested in to which extent the political system contribute to the creation of a typographical landscape. My reserach is based on a case study about the impact of typography on the political message in the Romanian newspapers during communism 1948–1989.
Other tasks and qualifications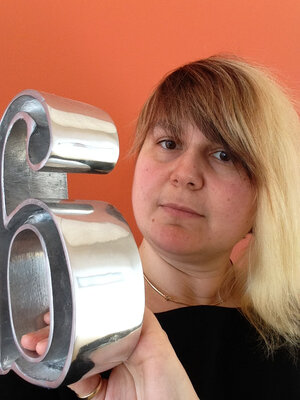 Doctoral Student
Division of Book History
Department of Arts and Cultural Sciences
Contact information
E-mail arina.stoenescukultur.luse
Phone +46 46 222 02 88
Mobile +46 70 491 19 91
Room LUX:C358
Visiting address
Helgonavägen 3, Lund
Postal address
Box 192, 221 00 Lund
Internal post code 30
Links