Person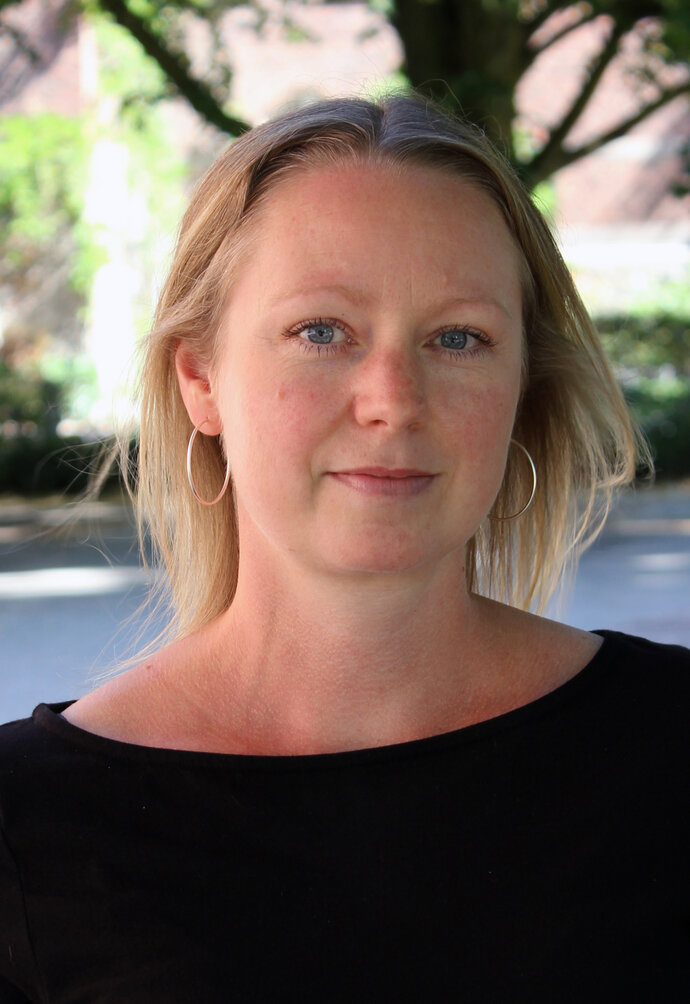 Communication Officer, Web Manager
Department of Arts and Cultural Sciences
Contact information
E-mail asa.lundgrenkultur.luse
Phone +46 46 222 41 02
Room LUX:C331
Visiting address
Helgonavägen 3, Lund
Postal address
Box 192, 221 00 Lund
Internal post code 30
Communication officer at the Department of Arts and Cultural Sciences.
I work with internal and external information: I am web editor for the Department web www.kultur.lu.se (in English: www.kultur.lu.se/en) and work with recruitment issues, marketing and printed material.
Other tasks and qualifications
System Manager for Typo3 at the Joint Faculties of Humanities and Theology since 2021.
Member of the Department Board since 2006.
Member of Lund University management on gender equality and equal treatment, 2006-2012.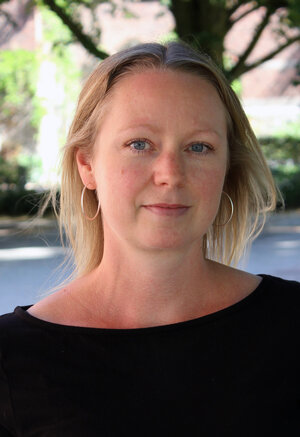 Communication Officer, Web Manager
Department of Arts and Cultural Sciences
Contact information
E-mail asa.lundgrenkultur.luse
Phone +46 46 222 41 02
Room LUX:C331
Visiting address
Helgonavägen 3, Lund
Postal address
Box 192, 221 00 Lund
Internal post code 30