Person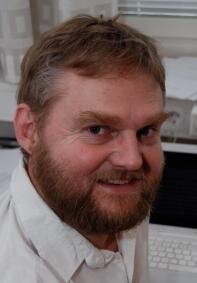 Associate Professor, Senior Lecturer
Division of ALM and Digital Cultures
Department of Arts and Cultural Sciences
Contact information
E-mail bjorn.magnusson_staafkultur.luse
Visiting address
Helgonavägen 3, Lund
Postal address
Box 192, 221 00 Lund
Internal post code 30
Phone +46 46 222 30 76
Room LUX:C449
Born 1962, Ph.D, associate professor, assistant professor. In charge of museology at Lund university.
My name is Björn Magnusson Staaf and I am an archaeologist and museologist, and teacher and researcher at the section of ALM studies at the department of Arts and Cultural studies, Lund university. I received a Master of Arts degree in archaeology at UCLA in 1987, and a Ph.D degree at Lund university 1996. My interests of research has a rather broad spectrum, encompassing studies in museology, heritage management, early technological development (copper metallurgy), settlement archaeology (both pre-historic and historic), as well as in architectural history (19th – 20th century).
I came to the department of Arts and Cultural studies in 2008, then leaving a position as Deputy director of the Museum of Cultural history for southern Sweden and 1:st heritage officer of Lund. I have earlier in my career worked as heritage officer in Malmö, and as expert on research and development a
In the Research Portal you can search and find information about all active researchers, units, publications, projects, infrastructures, and more, to get an overview of Lund University research.
My profile in Lund University research portal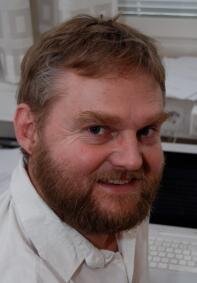 Associate Professor, Senior Lecturer
Division of ALM and Digital Cultures
Department of Arts and Cultural Sciences
Contact information
E-mail bjorn.magnusson_staafkultur.luse
Visiting address
Helgonavägen 3, Lund
Postal address
Box 192, 221 00 Lund
Internal post code 30
Phone +46 46 222 30 76
Room LUX:C449