Person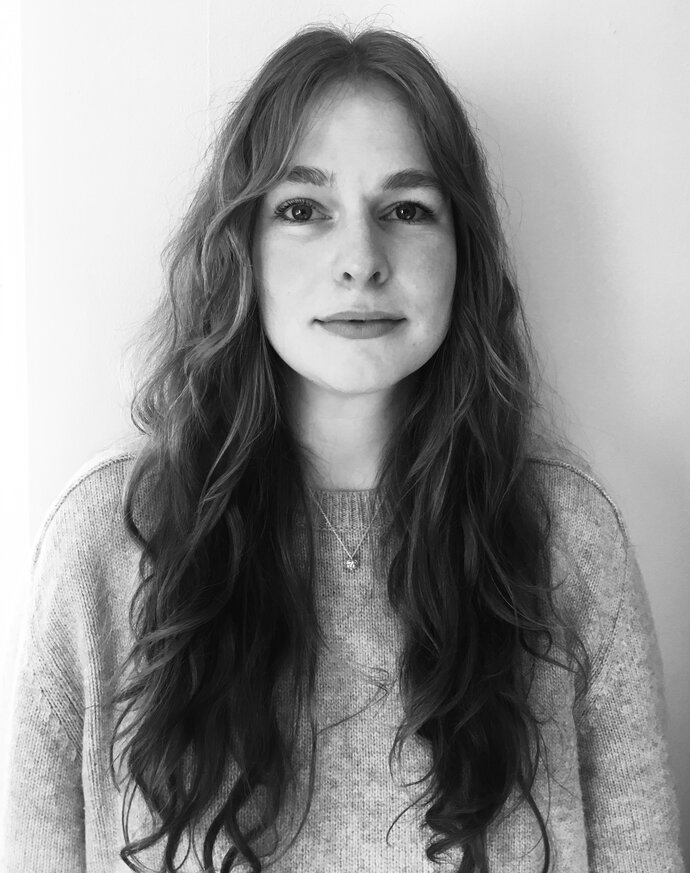 Doctoral Student
Division of History of Ideas and Sciences
Department of Arts and Cultural Sciences
Contact information
E-mail disa.runebykultur.luse
Room LUX:C354
Visiting address
Helgonavägen 3, Lund
Postal address
Box 192, 221 00 Lund
Internal post code 30
Doctoral student in History of Ideas and Sciences since the autumn of 2021.
My thesis investigates hormones in early 20th century Swedish medicine. I am especially interested in the relation between hormones and a new malleable body/self where the human was sought, explained and controlled through its chemical (im)balance.
In the Research Portal you can search and find information about all active researchers, units, publications, projects, infrastructures, and more, to get an overview of Lund University research.
My profile in Lund University research portal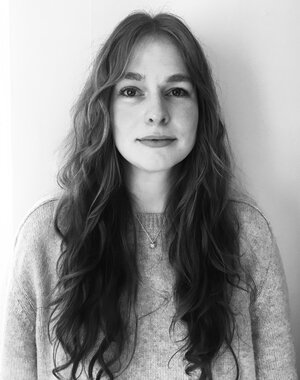 Doctoral Student
Division of History of Ideas and Sciences
Department of Arts and Cultural Sciences
Contact information
E-mail disa.runebykultur.luse
Room LUX:C354
Visiting address
Helgonavägen 3, Lund
Postal address
Box 192, 221 00 Lund
Internal post code 30