Person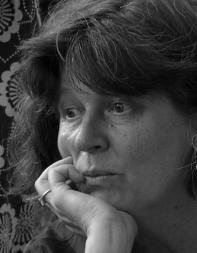 Affiliated Researcher, Reader
Division of Book History
Department of Arts and Cultural Sciences
Contact information
E-mail eva.nylanderub.luse
Visiting address
Helgonavägen 3, Lund
Postal address
Box 192, 221 00 Lund
Internal post code 30
In the Research Portal you can search and find information about all active researchers, units, publications, projects, infrastructures, and more, to get an overview of Lund University research.
My profile in Lund University research portal
Swedish representative of the Comité internationale de paléographie latine (CIPL).
Member of TEI Manuscript Expert Group (ses TEI P5).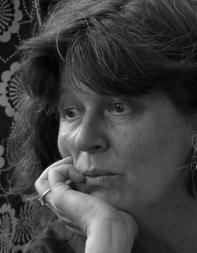 Affiliated Researcher, Reader
Division of Book History
Department of Arts and Cultural Sciences
Contact information
E-mail eva.nylanderub.luse
Visiting address
Helgonavägen 3, Lund
Postal address
Box 192, 221 00 Lund
Internal post code 30