Person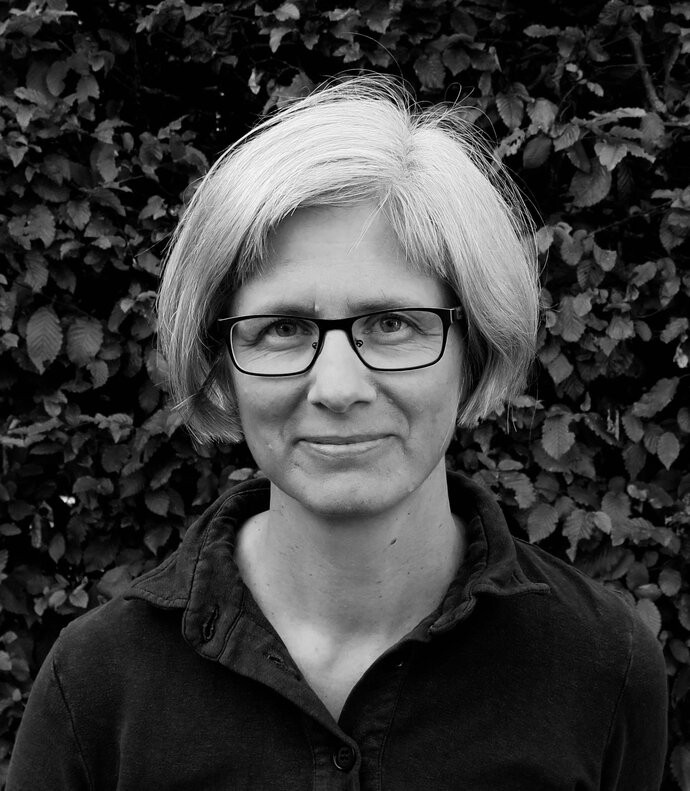 Researcher, Teaching Staff
Division of Book History
Department of Arts and Cultural Sciences
Contact information
E-mail gunilla.tornvallkultur.luse
Phone +46 46 222 42 71
Room LUX:C342
Visiting address
Helgonavägen 3, Lund
Postal address
Box 192, 221 00 Lund
Internal post code 30
PhD in Book and Library History, Lund University. MA in Art History, Lund University and MSc in Conservation (painting, paper, photographs), University of Gothenburg.
My research is primarily focused on mass-produced and instructive images. Since April 2019 I run the project "Reading Patterns: Women, Clothes and Print Culture in Sweden 1881–1981", financed by the Swedish Research Council 2019–2022. The project concerns the production, distribution and reading of paper patterns for home sewing of women's clothes in Sweden.
In my dissertation thesis Botaniska bilder till allmänheten: Om utgivningen av Carl Lindmans Bilder ur Nordens flora(2013), I examined how the botanical plates were created, distributed and received based on the given conditions at the beginning of the 20th century: botanical science, ideas about education, pictorial conventions, economical circumstances, printing technique and book market.
In the Research Portal you can search and find information about all active researchers, units, publications, projects, infrastructures, and more, to get an overview of Lund University research.
My profile in Lund University research portal
Lectures (selected)
*" 'To be printed without contour': On the Transferring of Botanical Illustrations from Engraving to Lithography", SHARP 2011, The Book in Art & Science, Washington DC, 14-17 July 2011.
*"The Turk and the Clam – Gunnar Jarring at Lund University Library", Gunnar Jarring 1907-2002. A Symposium in Commemoration of the 100th Anniversary of the Birth of Gunnar Jarring, 12 October 2007, Kungl. Vitterhetsakademien, Stockholm. Co-organizers: Swedish Collegium for Advanced Study, Swedish Research Institute in Istanbul.
*"Gunnar Jarring – his Eastern Turkestan manuscripts and personal papers", Gunnar Jarring – Languages and Diplomacy, minnesdag arrangerad av Lunds universitetshistoriska sällskap, Centrum för Mellanösternstudier och Utrikespolitiska föreningen, Lund, 11 oktober 2007.
*"Preservation of the diaries from Andrée's North Pole Expedition", The Institute of Paper Conservation Fifth International Conference, Edinburgh 26-29 July 2006.
Researcher, Teaching Staff
Division of Book History
Department of Arts and Cultural Sciences
Contact information
E-mail gunilla.tornvallkultur.luse
Phone +46 46 222 42 71
Room LUX:C342
Visiting address
Helgonavägen 3, Lund
Postal address
Box 192, 221 00 Lund
Internal post code 30