Person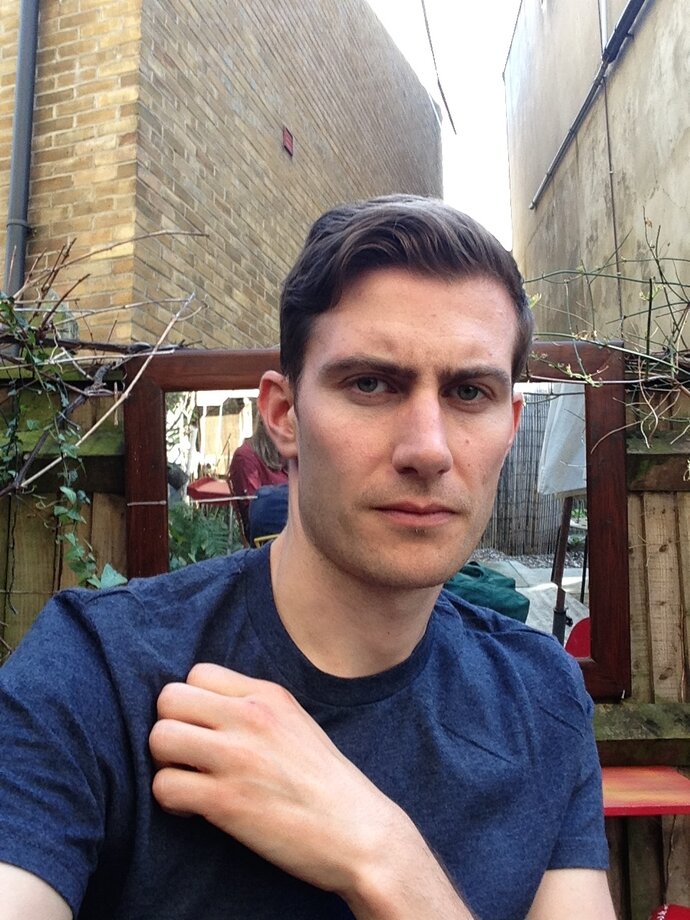 Researcher
Division of Ethnology
Department of Arts and Cultural Sciences
Contact information
E-mail jon_thor.peturssonkultur.luse
Visiting address
Helgonavägen 3, Lund
Postal address
Box 192, 221 00 Lund
Internal post code 30
I am a teacher at the Department of Arts and Cultural Sciences, teaching courses on sustainable eating and gastronomy. Before moving to Lund I taught courses on food and material culture, as well as conducting a thesis workshop for undergraduates at the University of Iceland.
Research
My profile in Lund University research portal
My current research is about organic food and modern food relationships. I am interested in how people create and practice food values when it comes to the production and consumption of organic food. In order to do so I explore the interplay between food producers, consumers and middlemen, and the role intimacy plays in establishing trust within the industrial food chain.
Teaching
Researcher
Division of Ethnology
Department of Arts and Cultural Sciences
Contact information
E-mail jon_thor.peturssonkultur.luse
Visiting address
Helgonavägen 3, Lund
Postal address
Box 192, 221 00 Lund
Internal post code 30