Person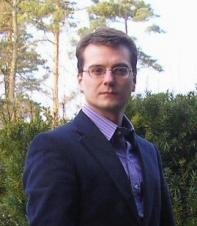 Teaching Staff
Division of History of Ideas and Sciences
Department of Arts and Cultural Sciences
Contact information
E-mail jonnie.erikssonkultur.luse
Visiting address
Helgonavägen 3, Lund
Postal address
Box 192, 221 00 Lund
Internal post code 30
born 1978, Ph.D. in the History of Ideas and Sciences.
I am specializing in continental thought in modernity, especially French philosophy and cultural theory from the Enlightenment to the present; I am particularly interested in the interplay between aesthetic expressions and conceptions of philosophies of nature, not least as these concern man's attempt at defining and representing ideas of human nature.
Among my primary research subjects are Gilles Deleuze, Giorgio Agamben and phenomenology, with a general regard to the issues of humanism, posthumanism and biopolitics.
Research
My fields of interest are reflected in my dissertation, "Monstrosity & Man", which studies how ideas of the inhuman change from the mid-16th century to the late 20th century (from Renaissance humanism to posthumanism), focusing on the surgeon Ambroise Paré and the philosopher Gilles Deleuze.
My future projects include a study on the notion of "desire" in modern French philosophy, with an emphasis on Deleuze, and a study on Deleuzian film theory as a philosophy of nature, from a new-materialist perspective.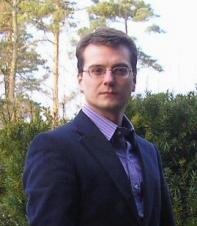 Teaching Staff
Division of History of Ideas and Sciences
Department of Arts and Cultural Sciences
Contact information
E-mail jonnie.erikssonkultur.luse
Visiting address
Helgonavägen 3, Lund
Postal address
Box 192, 221 00 Lund
Internal post code 30