Person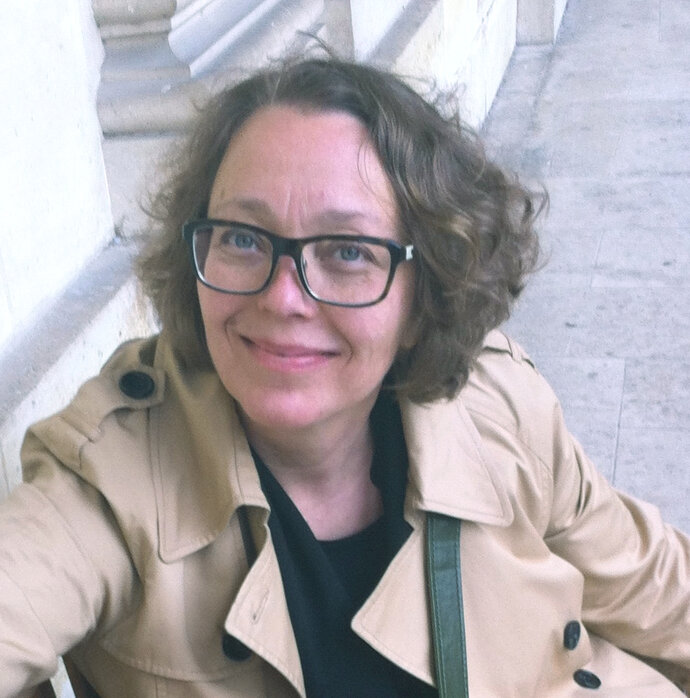 Senior Lecturer, Reader
Division of Book History
Department of Arts and Cultural Sciences
Contact information
E-mail kristina.lundbladkultur.luse
Phone +46 46 222 41 71
Mobile +46 70 305 19 57
Room LUX:C343
Visiting address
Helgonavägen 3, Lund
Postal address
Box 192, 221 00 Lund
Internal post code 30
I am senior lecturer in book history, and I have been working with teaching, supervision and course development in book history since 2002. I also worked as a literary critic for newspapers for twenty years. I live in Malmö.
My research focuses on questions on how meaning is produced in the interaction between humans and the material world within the area of graphical communication.
In the Research Portal you can search and find information about all active researchers, units, publications, projects, infrastructures, and more, to get an overview of Lund University research.
My profile in Lund University research portal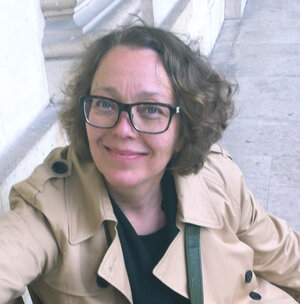 Senior Lecturer, Reader
Division of Book History
Department of Arts and Cultural Sciences
Contact information
E-mail kristina.lundbladkultur.luse
Phone +46 46 222 41 71
Mobile +46 70 305 19 57
Room LUX:C343
Visiting address
Helgonavägen 3, Lund
Postal address
Box 192, 221 00 Lund
Internal post code 30