Person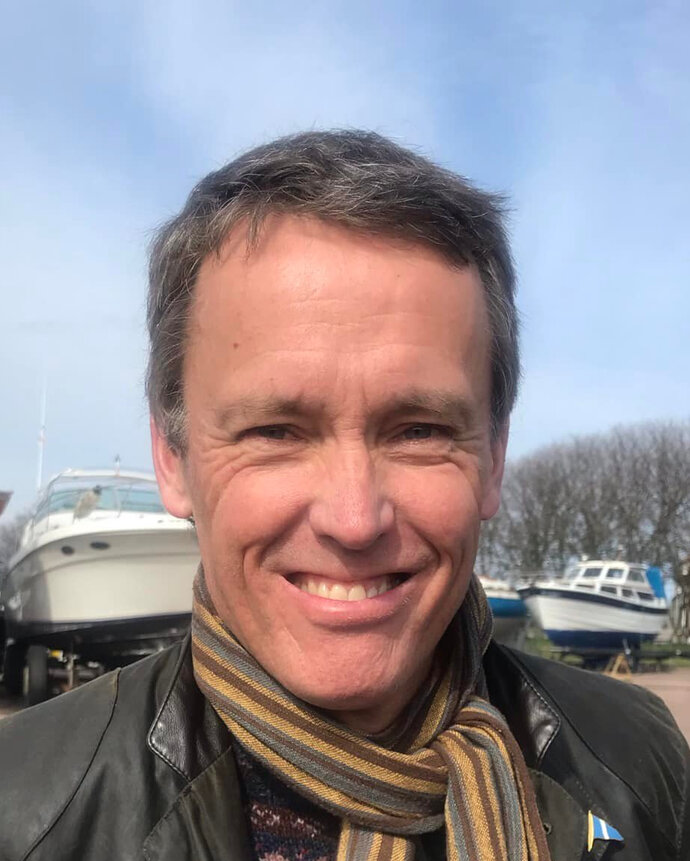 Professor, Division Manager
Division of Ethnology
Department of Arts and Cultural Sciences
Contact information
E-mail lars-eric.jonssonkultur.luse
Phone +46 46 222 43 11
Mobile +46 70 699 19 98
Room LUX:C442
Visiting address
Helgonavägen 3, Lund
Postal address
Box 192, 221 00 Lund
Internal post code 30
I am working as professor in ethnology. I have been working at the Department of Ethnology, Lund University, since march 2001. From the 1 of january I belong to the Dept. of Cultural Sciences. Here I have my daily activities, as researcher and teacher. Since 2013 I am editor for Ethnologia Scandinavia.
My research interests are focused on the history of psychiatry, the construction of cultural heritage, space, mobility and media history. Between 2016 and 2022 I operated two research projects: 1) Bicycle Freedom (with Charlotte Hagström) and 2) Rumours, Gossip and Scandals: A study of royal concubines and journalistic methods (with Mia-Marie Hammarlin). 2020 the project Just Room? Architecture, Technologies and Spatial Practice of the District Law Court started (with Eva Löfgren and Jonathan Westin, Gothenburg University and Mattias Kärrholm, Lund university).
I am a member and board member of The Royal Gustavus Adolphus Academy for Swedish Folk Culture.
In the Research Portal you can search and find information about all active researchers, units, publications, projects, infrastructures, and more, to get an overview of Lund University research.
My profile in Lund University research portal
Member, Forskarutbildningsnämnden, Joint Faculties of Humanities and Theology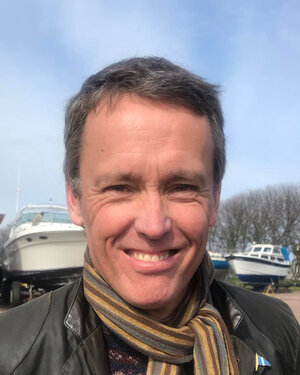 Professor, Division Manager
Division of Ethnology
Department of Arts and Cultural Sciences
Contact information
E-mail lars-eric.jonssonkultur.luse
Phone +46 46 222 43 11
Mobile +46 70 699 19 98
Room LUX:C442
Visiting address
Helgonavägen 3, Lund
Postal address
Box 192, 221 00 Lund
Internal post code 30