Person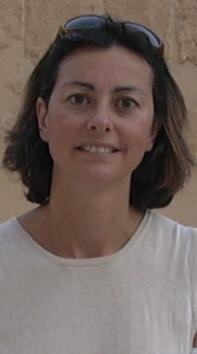 Senior Lecturer
Division of History of Ideas and Sciences
Department of Arts and Cultural Sciences
Contact information
E-mail monica.libellkultur.luse
Phone +46 46 222 09 48
Visiting address
Helgonavägen 3, Lund
Postal address
Box 192, 221 00 Lund
Internal post code 30
I wrote my PhD-thesis (2001) within the field of historical moral theories and I investigated the animal ethical ideas among three prominent German intellectuals of the 19th Century: Schopenhauer, Grysanowski and Schweitzer.
Aside from my interest in ethics I also work with history of medicine and history of concepts.
I am currently working with the concept of anthropomorphism as an outdated positivist outlook. I am also working on a lager project that concerns the meaning of Man in 18th century debate on Human Rights and Linnaeus concept of Homo sapiens.
Research
My profile in Lund University research portal
Teaching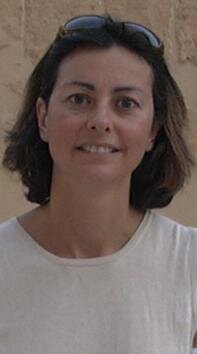 Senior Lecturer
Division of History of Ideas and Sciences
Department of Arts and Cultural Sciences
Contact information
E-mail monica.libellkultur.luse
Phone +46 46 222 09 48
Visiting address
Helgonavägen 3, Lund
Postal address
Box 192, 221 00 Lund
Internal post code 30