Person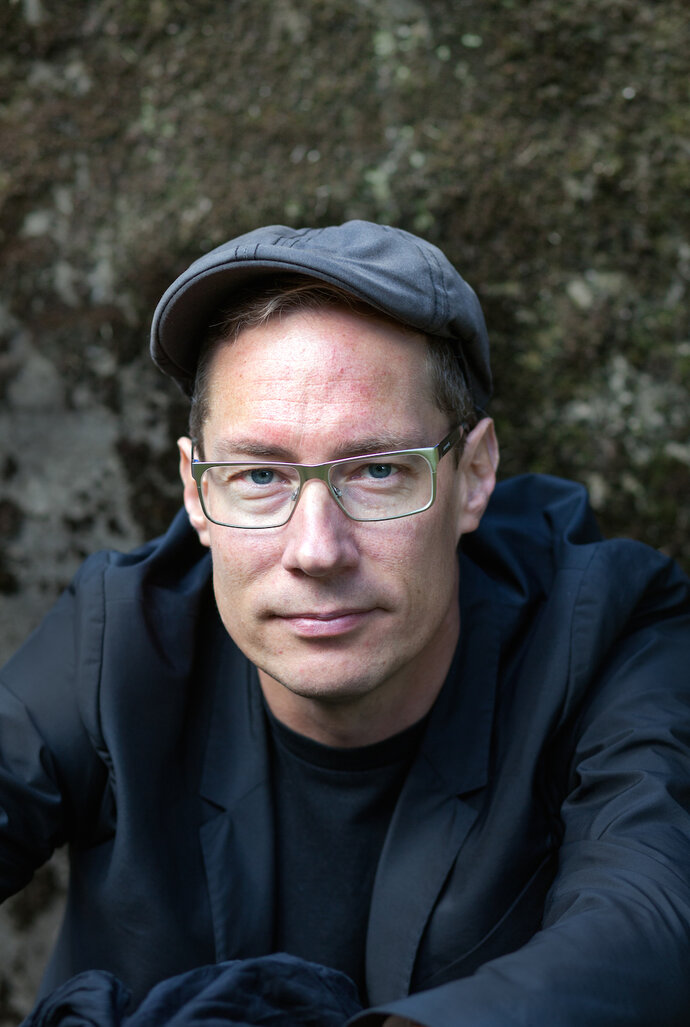 Senior Lecturer, Reader
Division of ALM and Digital Cultures
Division of Ethnology
Department of Arts and Cultural Sciences
Contact information
E-mail robert.willimkultur.luse
Phone +46 46 222 75 65
Visiting address
Helgonavägen 3, Lund
Postal address
Box 192, 221 00 Lund
Internal post code 30
Researcher and teacher in Digital Cultures. Also active as artist.
My research primarily deals with how imaginaries and practices are unfolding and changing in relation to emerging technologies, materiality and processes of consumption.
Some years ago I developed a research track about the concept Industrial Cool. This deals with the ways traditional industries are transformed in contact with ideas about a postindustrial society. I have continued this work through examinations of imaginaries of decay and vital materiality.
Mixes of art and cultural analysis is at the heart of my practice. I work with a number of art projects that are juxtaposed with research questions. The artworks are used as probes that might transmute concepts in my research.
In the Research Portal you can search and find information about all active researchers, units, publications, projects, infrastructures, and more, to get an overview of Lund University research.
My profile in Lund University research portal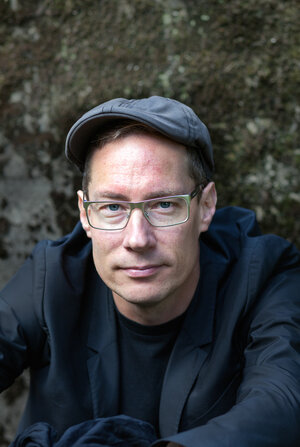 Senior Lecturer, Reader
Division of ALM and Digital Cultures
Division of Ethnology
Department of Arts and Cultural Sciences
Contact information
E-mail robert.willimkultur.luse
Phone +46 46 222 75 65
Visiting address
Helgonavägen 3, Lund
Postal address
Box 192, 221 00 Lund
Internal post code 30