Person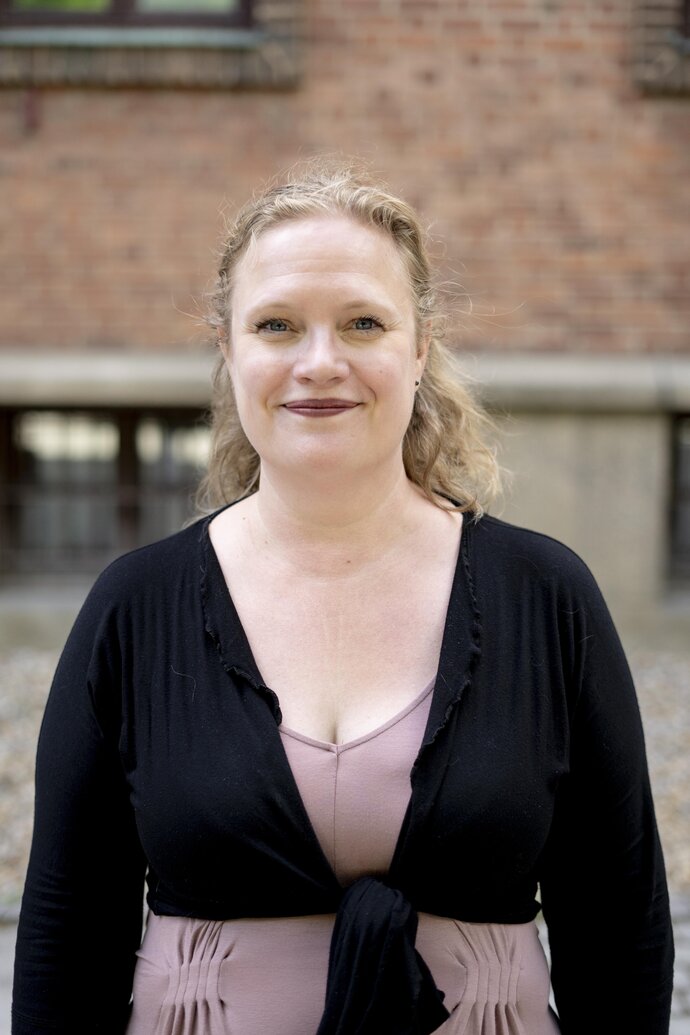 Reader
Division of Publishing Studies
Division of ALM and Digital Cultures
Department of Arts and Cultural Sciences
Senior Lecturer
Division of ALM and Digital Cultures
Division of Publishing Studies
Department of Arts and Cultural Sciences
Contact information
E-mail sara.karrholmkultur.luse
Phone +46 46 222 33 35
Visiting address
Helgonavägen 3, Lund
Postal address
Box 192, 221 00 Lund
Internal post code 30
Room LUX: C452
I am a senior lecturer in literary studies and publishing studies at the Department of Arts and Cultural Science at Lund university. My research has mostly concerned literature and society in different contexts. It concerns popular genres such as Nordic noir but also children's literature, bestsellers in general and comics. Some areas of special interest are issues of literary value, gender, the marketing of literature and consumer culture. I teach students in publishing studies and in digital culture.
I also write a blog about working with publishing studies: redaktorensanmarkningar.com
Research
My profile in Lund University research portal
Teaching
Other tasks and qualifications
Associate professor in literary studies since 2013.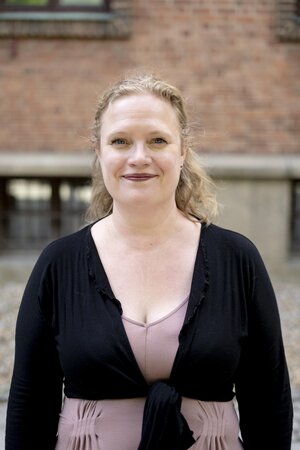 Reader
Division of Publishing Studies
Division of ALM and Digital Cultures
Department of Arts and Cultural Sciences
Senior Lecturer
Division of ALM and Digital Cultures
Division of Publishing Studies
Department of Arts and Cultural Sciences
Contact information
E-mail sara.karrholmkultur.luse
Phone +46 46 222 33 35
Visiting address
Helgonavägen 3, Lund
Postal address
Box 192, 221 00 Lund
Internal post code 30
Room LUX: C452