Person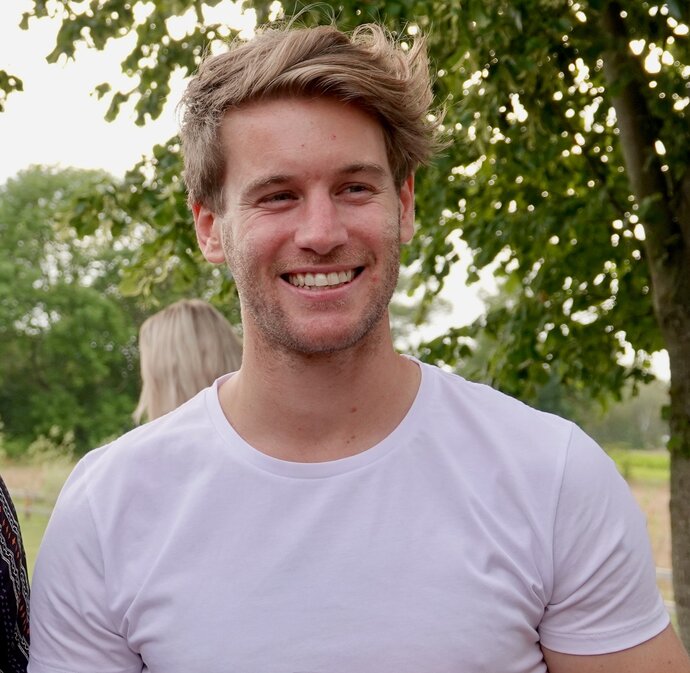 Doctoral Student
Division of Ethnology
Department of Arts and Cultural Sciences
Contact information
E-mail william.joneskultur.luse
Room LUX:C415
Visiting address
Helgonavägen 3, Lund
Postal address
Box 192, 221 00 Lund
Internal post code 30
I am a PhD candidate in Ethnology and a member of the Agenda 2030 Graduate School. My research focuses on pastoral cultures in East Africa and their interaction with Development initiatives.
As part of the graduate school, my research is focused on evaluating how well the Sustainable Development Goals (SDGs) are implemented on the ground. Specifically, I am looking into how well development agencies understand and integrate pastoral cultures into their development agendas. My research advocates for making room for the voice of pastoral communities in the production and evaluation of development agendas that concern their well-being.
My research interests include human-nature relations, perceptions of knowledge and questions of identity related to tribe, clan and the environment in Kenya.
Research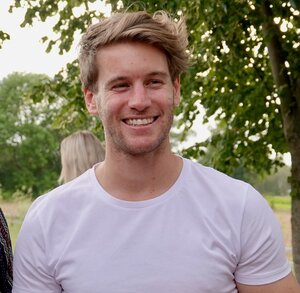 Doctoral Student
Division of Ethnology
Department of Arts and Cultural Sciences
Contact information
E-mail william.joneskultur.luse
Room LUX:C415
Visiting address
Helgonavägen 3, Lund
Postal address
Box 192, 221 00 Lund
Internal post code 30