Person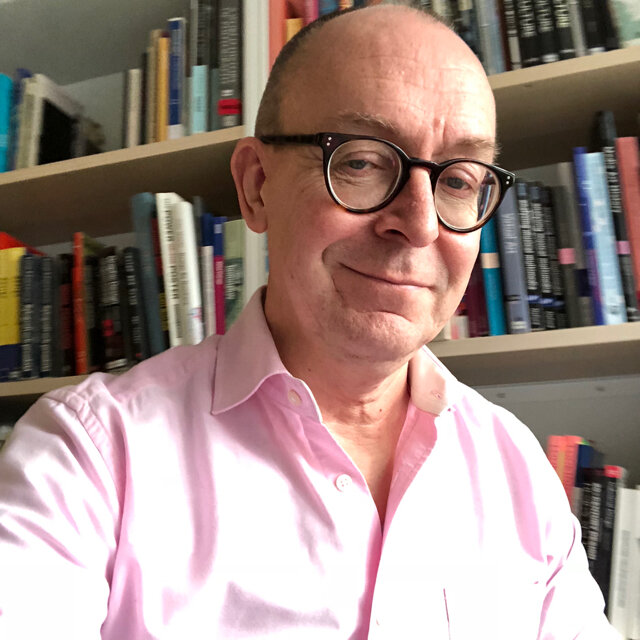 Lecturer
Division of Art History and Visual Studies
Department of Arts and Cultural Sciences
Contact information
E-mail bjorn.fritzkultur.luse
Phone +46 46 222 09 44
Room LUX:C432
Visiting address
Helgonavägen 3, Lund
Postal address
Box 192, 221 00 Lund
Internal post code 30
I am a teacher of Art History and Visual Studies, and as such you'll meet me in almost all our courses, usually talking about art,architecture or design from the 19th or 20th century, as well as theories on art.
My own interests in Art History concerns two areas; art & technology, mainly computer-mediated art and visual spaces, and body, sexuality and representations, where my main concern is the male gay body in western culture. Both areas includes images from many different sources, some very far away from traditional art history. Consequently I deal with many different theories on visual phenomena to accommodate this.
Apart from this I spent considerable time in subjects close to these two, such as city planning, architecture, design, photography and contemporary art.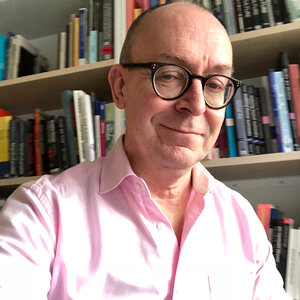 Lecturer
Division of Art History and Visual Studies
Department of Arts and Cultural Sciences
Contact information
E-mail bjorn.fritzkultur.luse
Phone +46 46 222 09 44
Room LUX:C432
Visiting address
Helgonavägen 3, Lund
Postal address
Box 192, 221 00 Lund
Internal post code 30