Person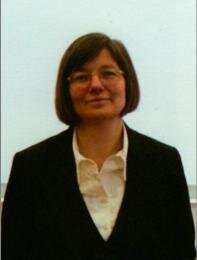 Senior Lecturer, Division Manager
Division of Art History and Visual Studies
Department of Arts and Cultural Sciences
Contact information
E-mail cecilia.hildeman_sjolinkultur.luse
Phone +46 46 222 33 61
Mobile +46 72 843 69 85
Room LUX:C435
Visiting address
Helgonavägen 3, Lund
Postal address
Box 192, 221 00 Lund
Internal post code 30
As a senior lecturer I currently teach the first year students in Art History and Visual Studies, primarily in the field of antiquity and medieval art and architecture, and the students of the Master's programme in Visual Culture. I am also employed as coordinator of the Master's programme in Visual Culture.
My research has primarily been within the field of medieval studies: My doctoral thesis, The Picture, the Text, and the Space of Worship, deals with medieval mural painting in Scandinavian churches. Its principal aspects are the relationship between the images and the text and between the picture, the sacred space and the observer. I am currently working on a study of image and observer in sacred space in the post reformation churches from a similar perspective.
In the Research Portal you can search and find information about all active researchers, units, publications, projects, infrastructures, and more, to get an overview of Lund University research.
My profile in Lund University research portal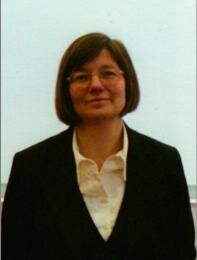 Senior Lecturer, Division Manager
Division of Art History and Visual Studies
Department of Arts and Cultural Sciences
Contact information
E-mail cecilia.hildeman_sjolinkultur.luse
Phone +46 46 222 33 61
Mobile +46 72 843 69 85
Room LUX:C435
Visiting address
Helgonavägen 3, Lund
Postal address
Box 192, 221 00 Lund
Internal post code 30