Person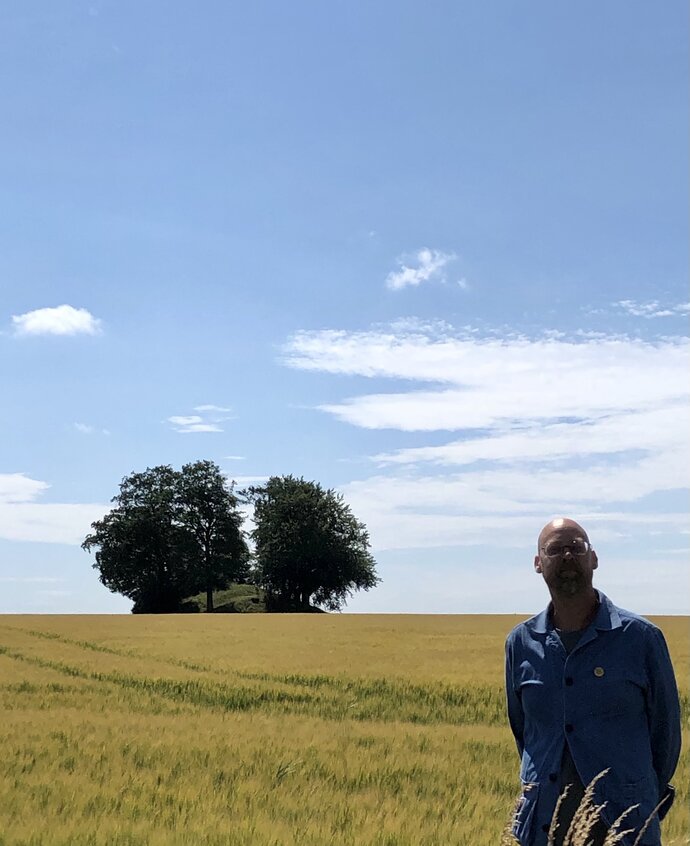 Associate Professor, Senior Lecturer
Division of Intermedia Studies
Department of Arts and Cultural Sciences
Contact information
E-mail mats.arvidsonkultur.luse
Phone +46 46 222 40 87
Visiting address
Helgonavägen 3, Lund
Postal address
Box 192, 221 00 Lund
Internal post code 30
Room LUX:C341
General researcher profile:
I am associate professor (reader) of musicology and senior lecturer in intermedial studies and work widely between and across boundaries. Boundaries constitute markers for my way of moving in and out between disciplines and subjects. I tend to think of myself as a porous washing sponge that soaks up what the context offers. Regardless of what this might be, something always gets stuck in the washing sponge. Even dirt can be useful for the thought. Currently (January 2023) I am loosely sketching ideas that focus on medical terms and concepts and their etymological origins with the aim of integrating them into intermedial and musicological contexts, but also within the humanities in general. The basis of these ideas rests on an exploration of different types of subjectivities and signifying practices.
Keywords: (critical) musicology, intermedial studies, cultural sciences, semiotics, hermeneutics, phenomenology, (medical) humanities
In the Research Portal you can search and find information about all active researchers, units, publications, projects, infrastructures, and more, to get an overview of Lund University research.
My profile in Lund University research portal
See CV for more information about assignments, qualifications, education, positions, etc.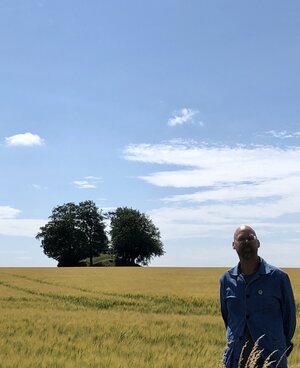 Associate Professor, Senior Lecturer
Division of Intermedia Studies
Department of Arts and Cultural Sciences
Contact information
E-mail mats.arvidsonkultur.luse
Phone +46 46 222 40 87
Visiting address
Helgonavägen 3, Lund
Postal address
Box 192, 221 00 Lund
Internal post code 30
Room LUX:C341